Craft Beer tasting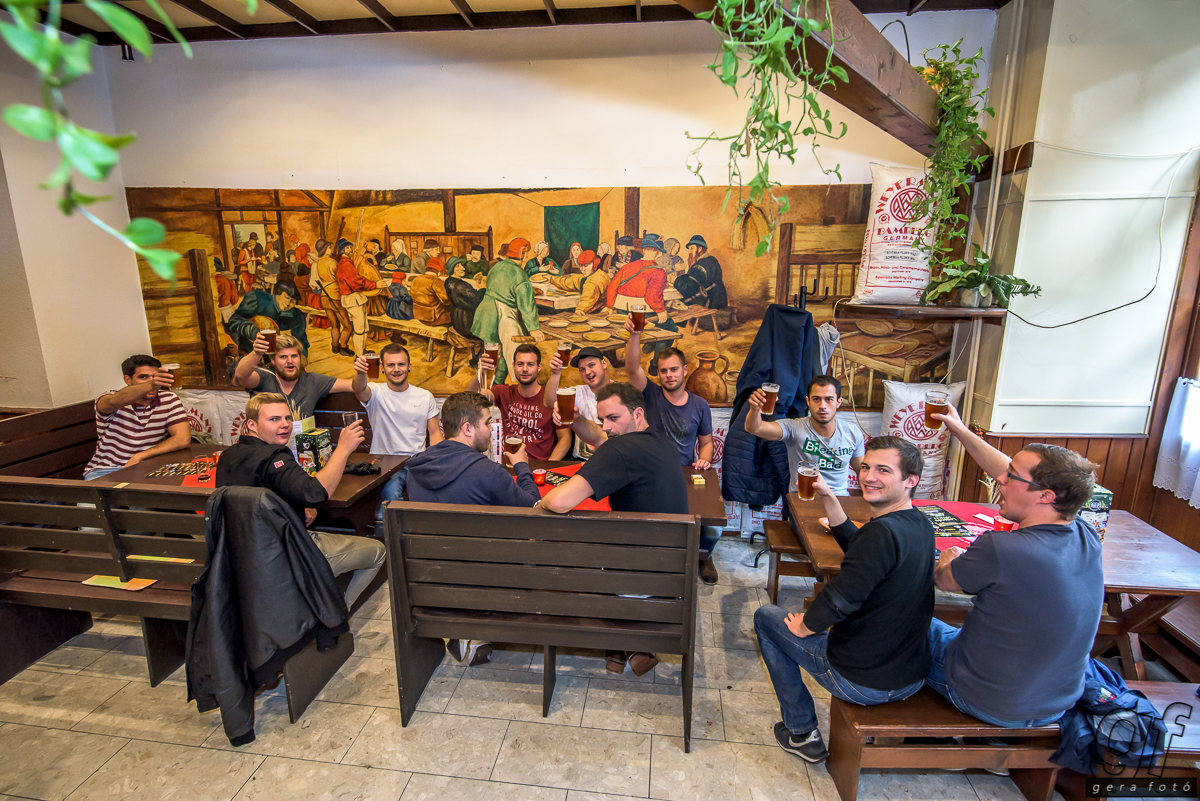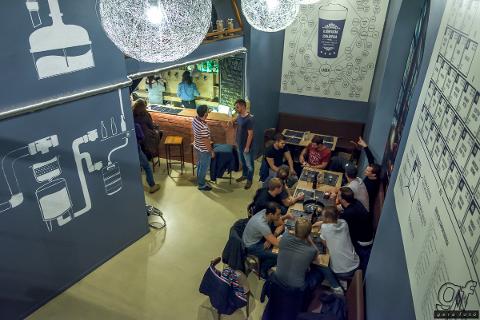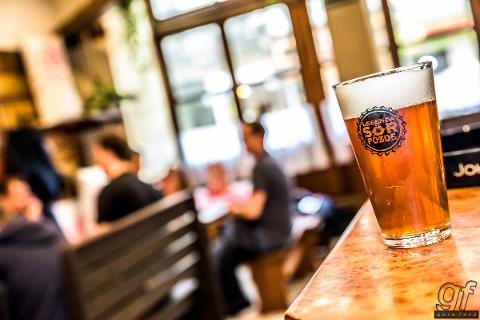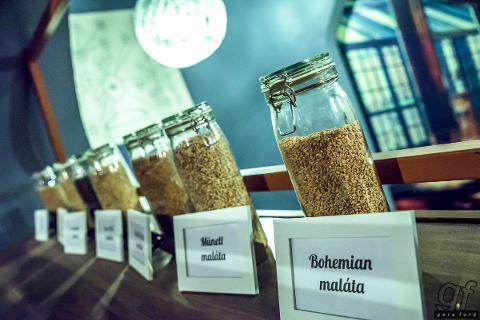 Dauer: 5 Stunden (ca.)
Ort: Budapest
Produkt-Code: anccbt
Traditionally being a wine country, Hungary was never really famous for its mass-produced lager beers. This has already changed, as in the last few years dozens of microbreweries started to craft unique products of their own. Each of them have their own beer recipes and peculiarities. The goal of this tour is to show you the best of these microbreweries and the best brews they have to offer. If you wish to taste beers of the quality of Guinness, but with more progressive recipes at surprisingly fair prices, while you explore the downtown area of Budapest this tour is for you!

Proving the growing popularity of Hungarian craft beer culture, Budapest holds an event called Főzdefeszt twice a year where over 80 home brewing brands show their best brews to thousands of beer fans. If you don't have the opportunity to visit one of these events, don't worry, this tour will introduce you to the best lagers, dark and red beers, ales, hybrids and wheat beers among other award-winning brews. You will visit hidden Craft Beer Pubs in Budapest that specialize in craft beers, hidden away from trendy bars, mostly visited by locals.

During the beer tour you'll be taken to 3 of the best microbreweries in downtown Budapest. You'll have a free taste of the specialties of each bar and have the opportunity to taste further unique brews at all of them. You'll be provided with a professional beer-guide who will explain a bit about the sights you'll see during your walk and of course about the beer brands, breweries and the brews themselves.