Hungarian Palinka Tasting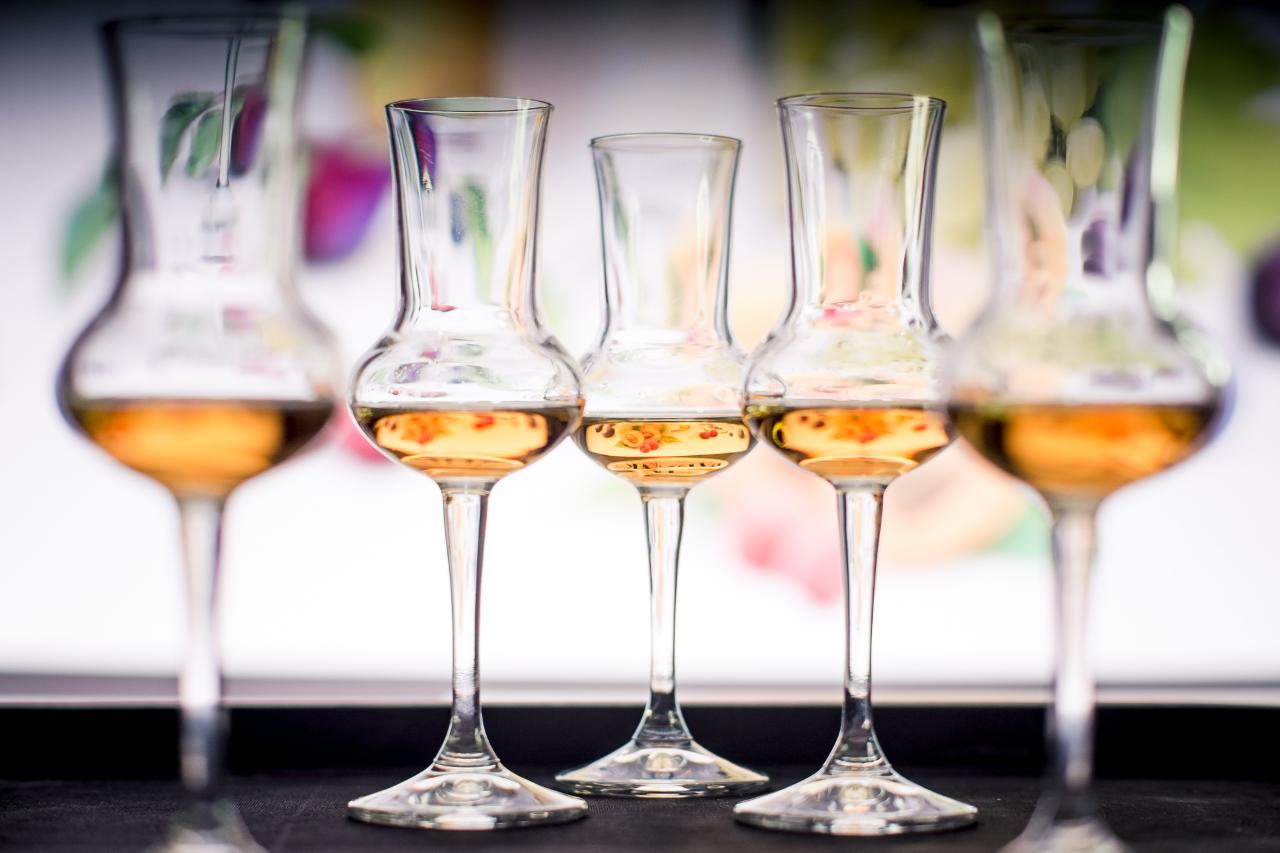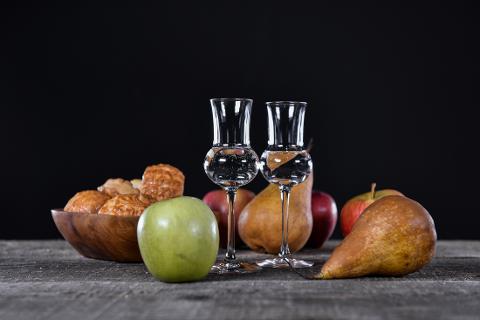 Duration: 2 Hours (approx.)
Location: Budapest
Product code: viatorgygpalinka
Pálinka is a traditional fruit brandy in the Carpathian Basin, invented in the Middle Ages.
In the 19th century, breweries and pálinka distilleries operated in tandem. Distilling itself was the right of landowners, and laws were introduced to prevent peasants from making pálinka at home. The use of wheat was banned and that is how this magical fruit brandy was born.

You will not only learn about the history of the Pálinka, but embark on a mission to discover the endless fruity tastes. Pálinka - yet not so well known - but can be called the 'tequila, whisky' of the Magyars in Hungary. You will taste 7 different Premium Pálinkas, including a special rare Gourmet Selection! Pálinka is made of different fruits that have been grown & harvested in Hungary.

Besides tasting Pálinka you will also experience Budapest's culinary culture and history. Do not forget to buy your own bottle at the venue, the highest quality Pálinkas, that are not available in grocery stores!